Consulting is our core discipline
Being close to our clients and personal advice is very important to us even or especially in times of digitization. Only through regular exchange with clients and suppliers, we can get a feeling for the market and act on changes accordingly. Our clients appreciate this closeness to the market. By working as a team we can bundle each team members core disciplines and therefore give each client best advice. We keep in touch with our suppliers on a regular basis, so we can stay on top of plant availability, new products or innovations. Our product range covers everything from young plant, to pot plant to alley trees. 
Our clients are as diverse as our products and range from small flower shop over landscape architects, to wholesaler. Our consultancy service does not stop with delivery of plants, but continues as long as necessary, beyond the point of sale, to keep costumers satisfied.
Experience both national and international
With our many years of experience in national and international trade we have learned how different customer requirements are and therewith how important a flexible supplier is for a worry-free transaction. We have kept this flexibility and therefore meet the different demands of our clients. By cooperating with various European producers we can advise our clients for every season adequately and they can trust our instincts. Exchange on a daily basis
with our clients worldwide is something we enjoy very much. Regular visits and personal meetings help to develop a good cooperation and are in addition to telecommunications part of a good working-relationship for us.
Based on the motto "who goes through life with eyes and ears open, always finds a reason to be astonished" a continuous development is very important to us and to rest on our laurels is beyond debate.
To keep adjusting to the market and our clients demands is in fast-paced times like these most important. We cannot predict the future, but we are looking forward to creating it with you.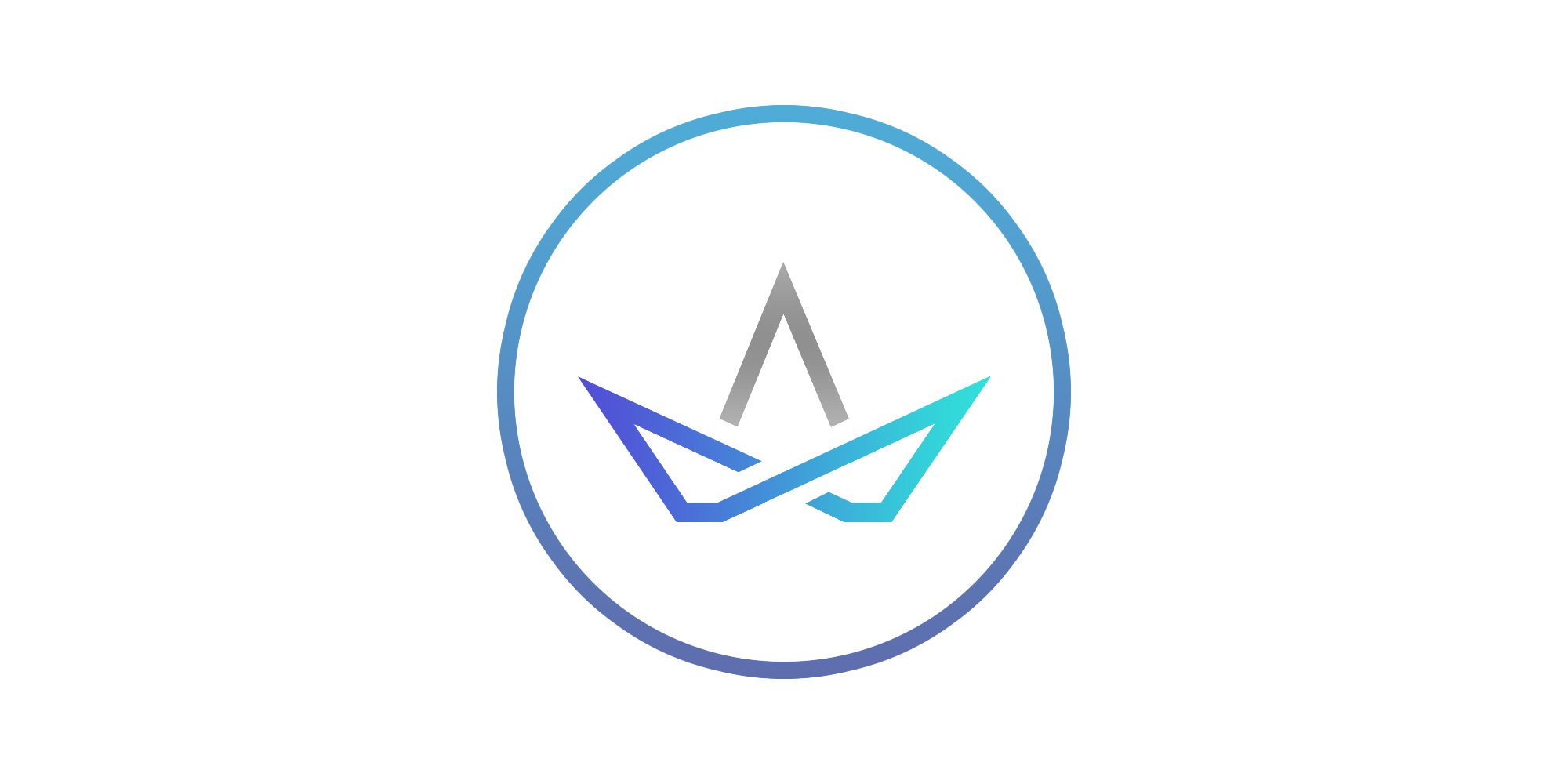 ---