Quality always and everywhere. Just empty words? We don´t think so. For us it´s a promise!
We place high demands on ourselves, and expect the same from our partners in our supply chain.
Continuity without resting on laurels of our past, is what makes us powerful and successful. This starts with a constant and questioning self-control and continues with always examining the current situation. Fast actions are needed to always be in control of permanently changing circumstances we are facing in sales, logistics or the situation in general. Only then we are prepared for the future, we are moving towards with our clients.
We are proud that we can proof this quality with an independent certificate. The certification as AEO and Florimark approved company are a result of regular, external controls. So it is ensured, that we "never stop".
We cannot wait for the future to start.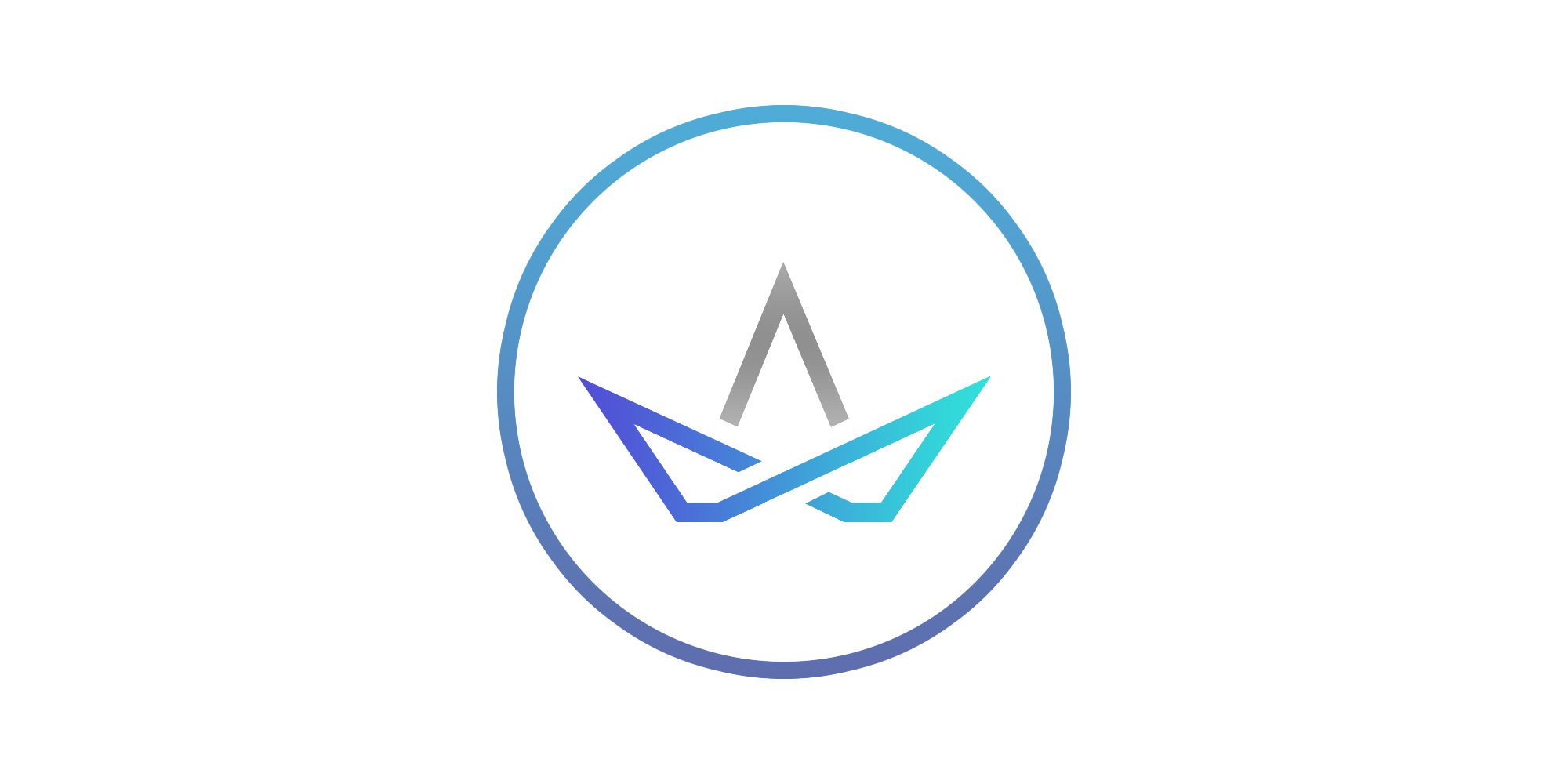 ---